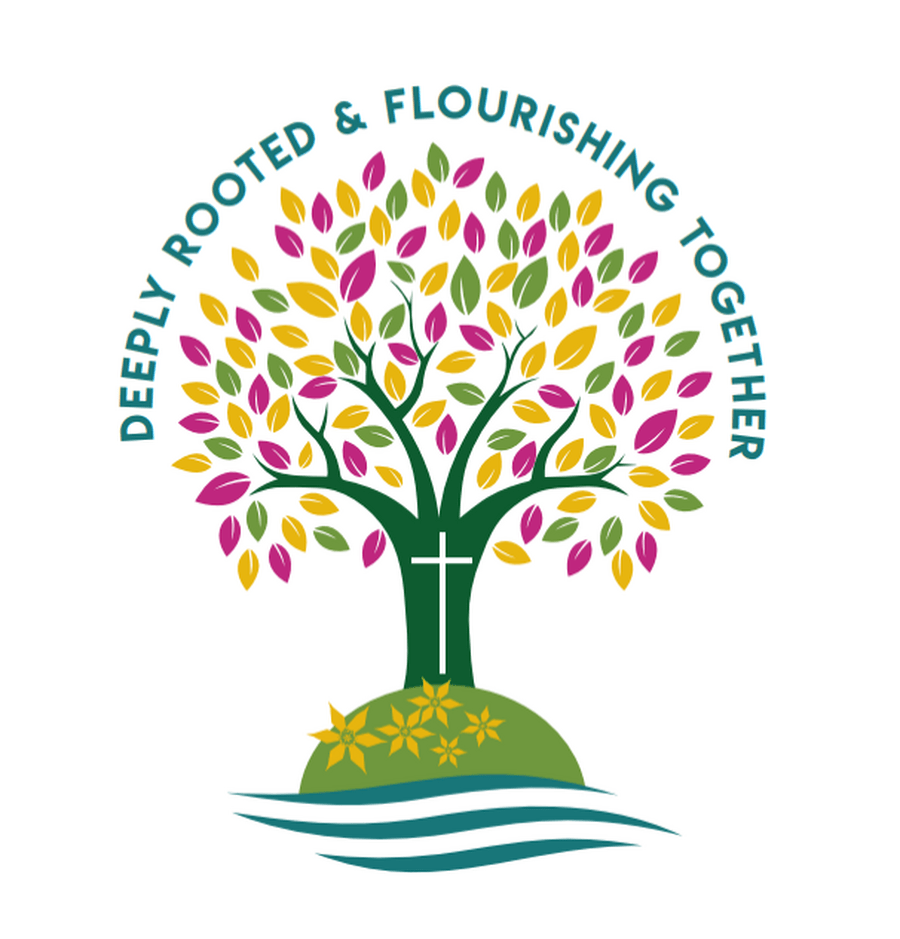 Deeply Rooted and Flourishing Together
Psalm 1
Each person is like a tree planted by streams of water,
Which yields its fruit in season
And whose leaf does not wither -
Whatever they do prospers.
Our Vision Explained
Psalm 1 portrays the vision we have for all to flourish and prosper. Children join us as seedlings, ready to put down deep roots, to grow and blossom. Together we provide a caring community and exciting environment for all to thrive.
How our vision is anchored...
We are all God's creation and are blessed by so much beauty around us here at Ann Cam C of E Primary School. Our desire is that we all become deeply rooted in our faith. Our vision provides a strong Christian foundation for all to flourish. The vision is underpinned by 12 Christian values. These were so clearly demonstrated by Jesus and through his Spirit we strive to be a community that love each other, support each one another and flourish through life together.