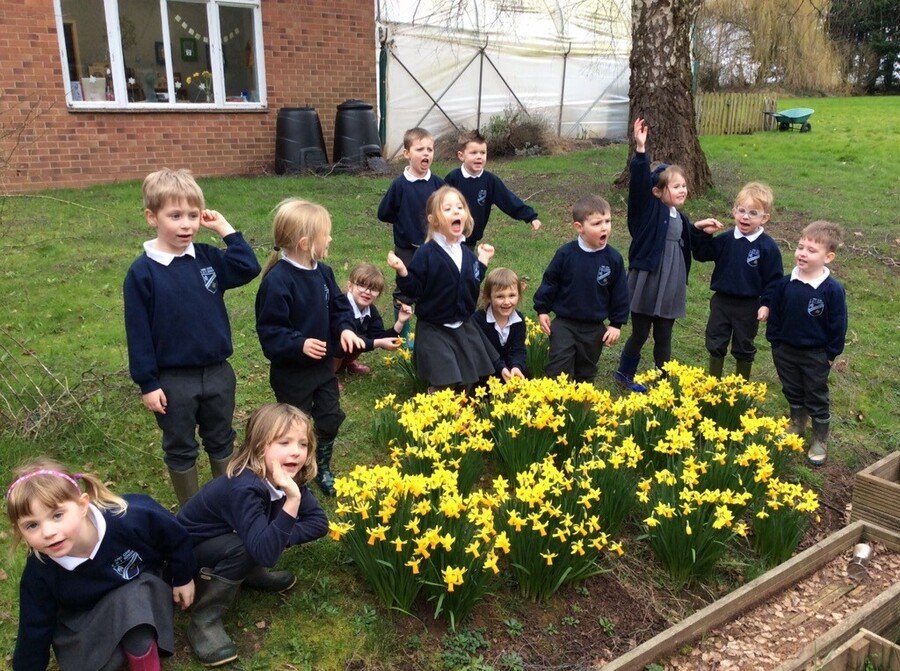 We currently have 13 fantastic Reception children in class 1 who are full of energy and enthusiasm for learning!
In class 1 the children are taught to read and write through the use of our Phonics Scheme, Sounds Write. We also ensure the children have plenty of opportunities to practice reading and writing throughout the classroom provision. We have recently been learning to retell Dear Zoo using makaton signing, and wrote our own versions of the story, as well as our own letters and postcards.
We follow the scheme, Mastering Number for daily Maths sessions The children are getting really good at using their fingers to represent numbers up to 10 in different ways and have hugely increased their confidence with Mathematical skills such as subitising, counting, adding, subtracting and doubling.
Other subjects that we teach discreetly in Reception include: RE, PSED (Personal, social and emotional development, through the use of the SCARF programme - SCARF stands for; safety, caring, achievement, resilience and friendship), Music and PE.
We also ensure that we have plenty of time dedicated to child-led learning, through high quality continuous provision both in and outside the classroom. Every Thursday, the children have a whole afternoon for Woodland Learning in our fantastic woodland area. Here they get the opportunity to express themselves creatively, observe and explore the world around them and work collaboratively with their peers.